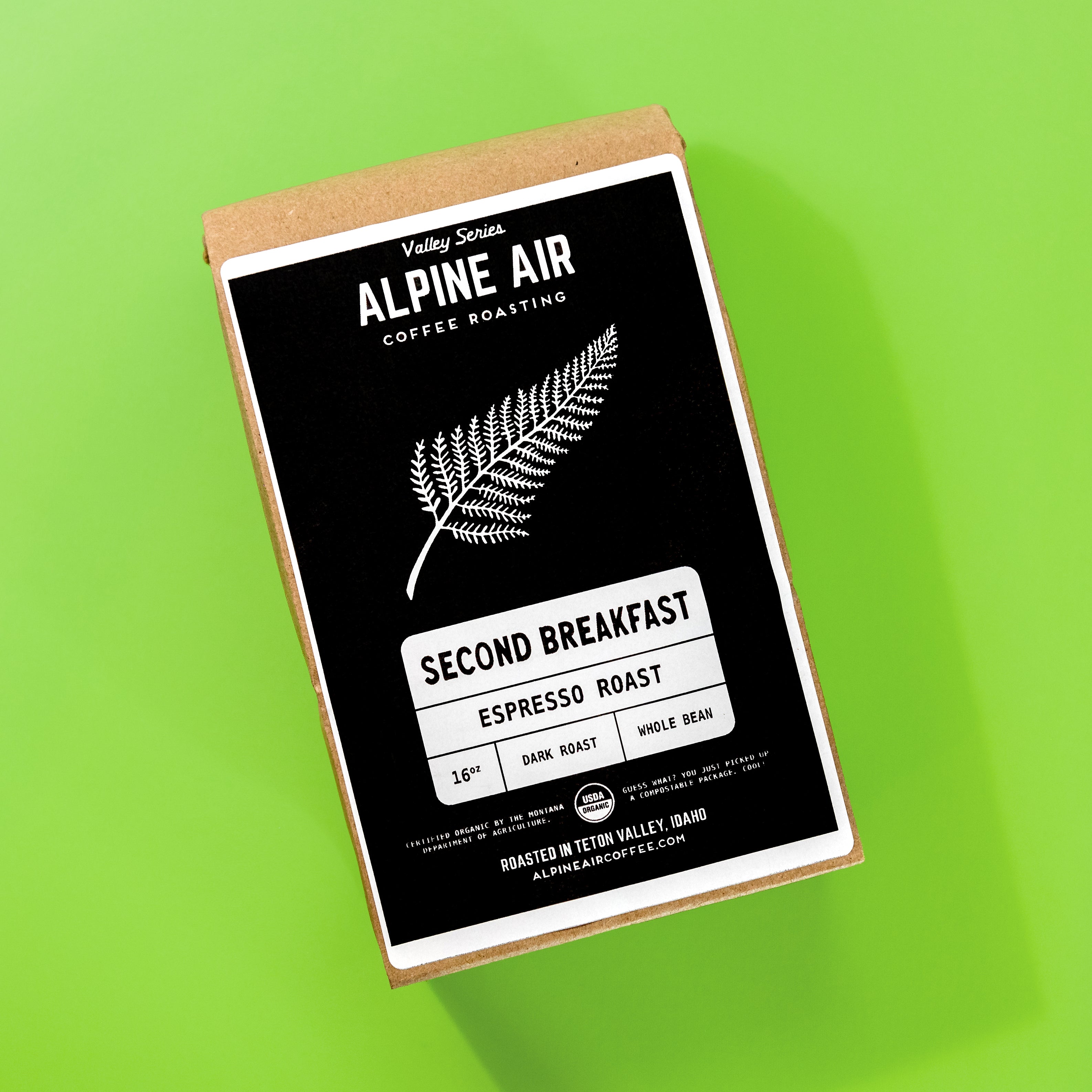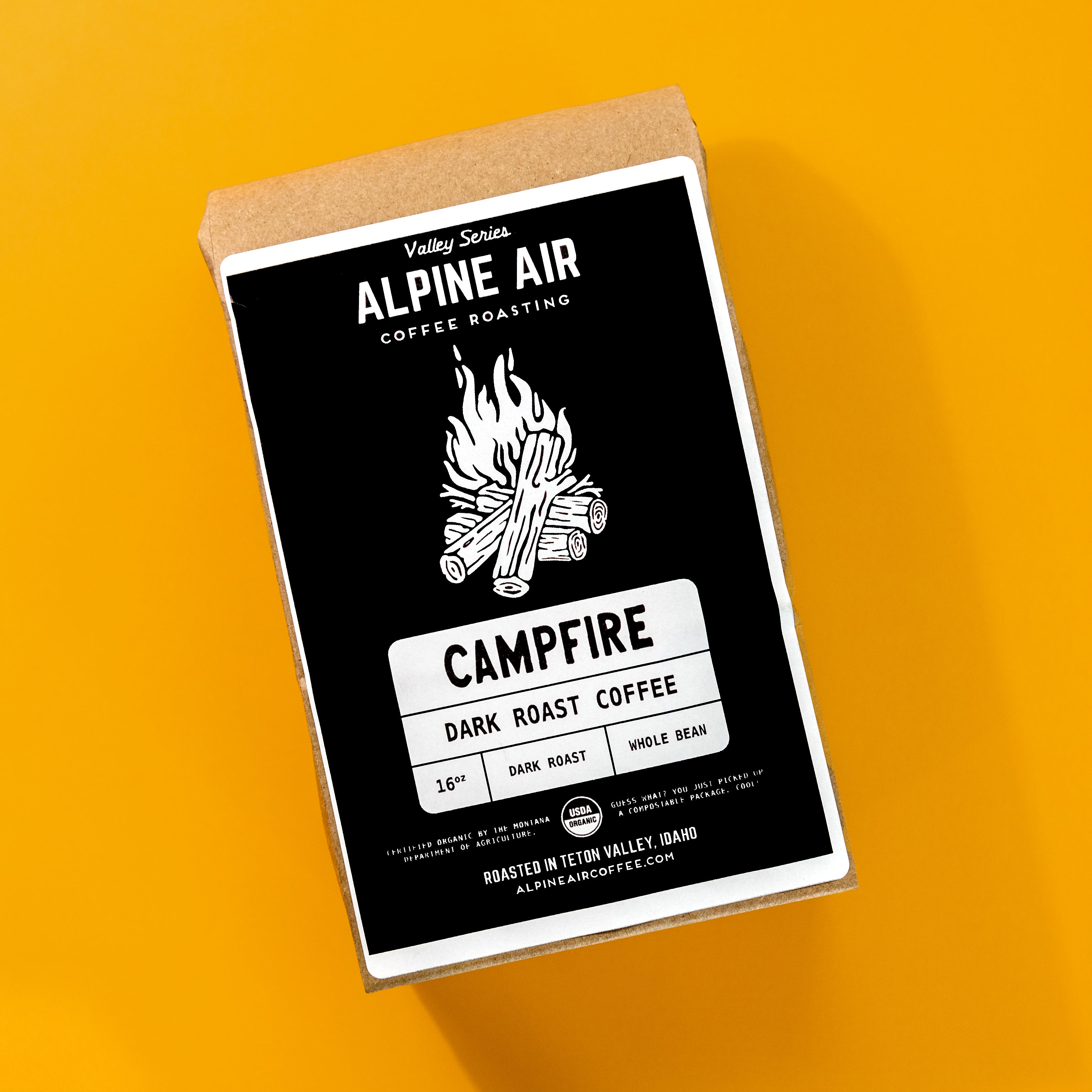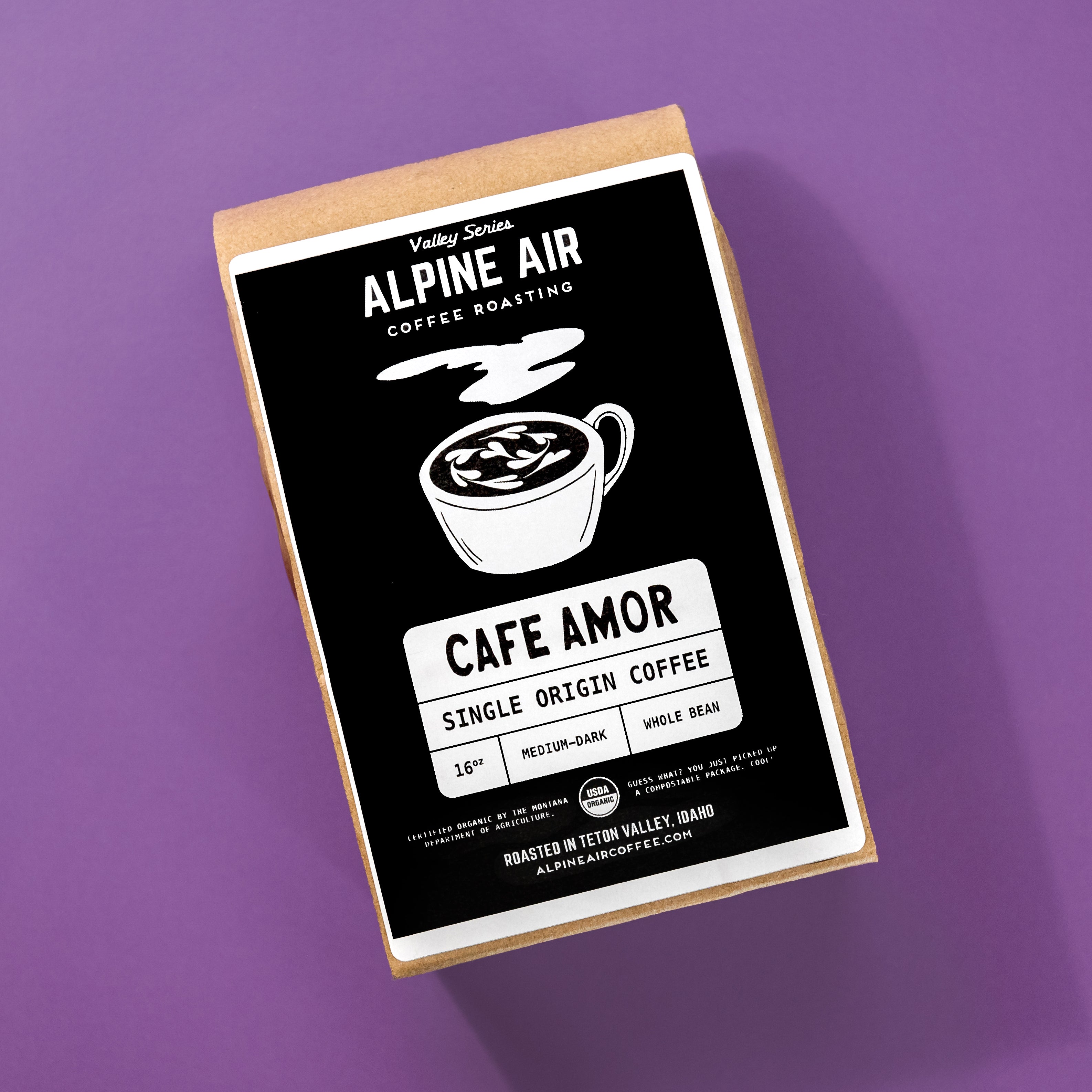 • Barrels & Bins – Driggs, ID
• Broulim's – Driggs, ID
• Center at Rainey Creek -
   Swan Valley, ID
• Tributary - Driggs, ID
• Kiwi Shake & Bake – Boise, ID
• Victor Valley Market – Victor, ID 
• Yeti's Post - Driggs, ID 

• Aspens Market - Wilson, WY
• Broulim's – Alpine, WY
• Bodega - Teton Village, WY
• Basecamp – Wilson, WY
• Pearl St Bagels – Wilson & Jackson, WY (on rotation)
• Pearl St Market – Jackson, WY
• Whole Foods – Jackson, WY 

• Driggs, ID Market @ GeoCenter - Fridays In The Summer
• Jackson, WY Market @ Town Square - Saturdays In The Summer
AACR will not be at markets this summer – check back in 2022!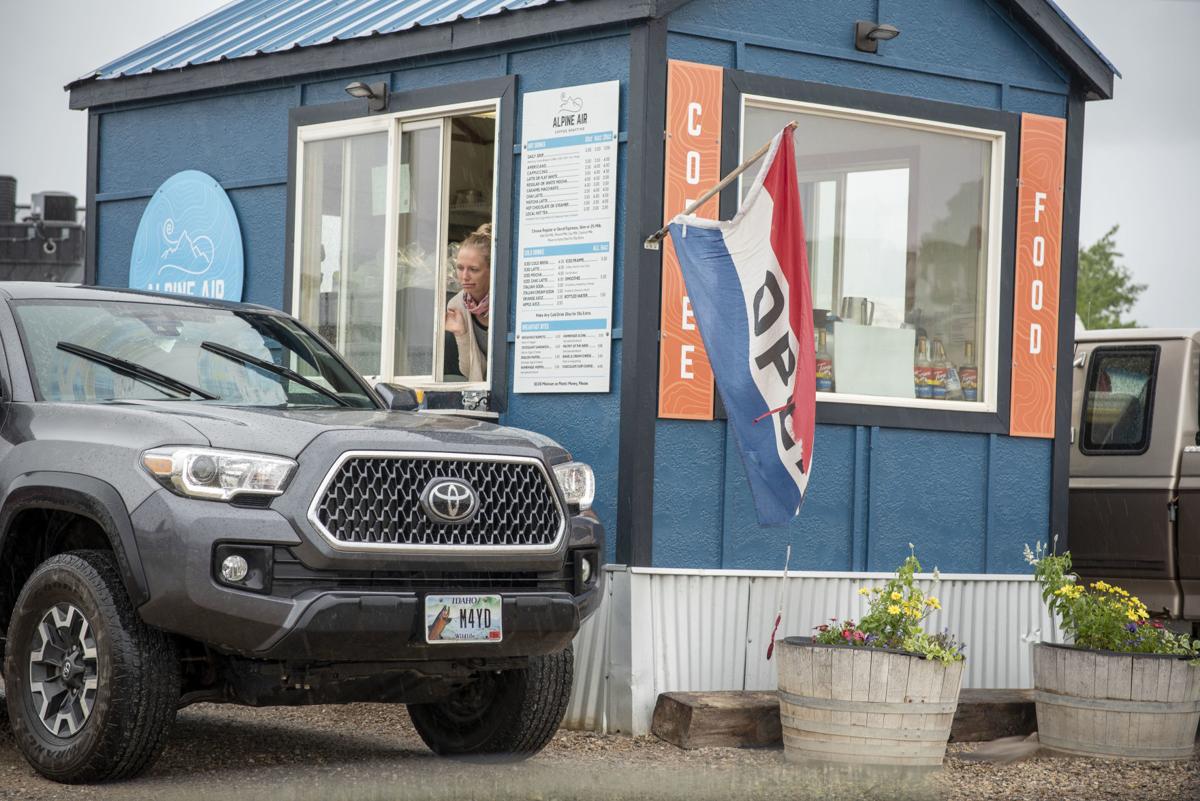 Located at the stoplight in downtown Victor, Idaho, our coffee hut is a must-stop to try out our coffee – if you're driving through town, you can't miss it!
Serving Espresso Drinks, Drip Coffee, Iced Drinks, Smoothies, Breakfast and Lunch To-Go.

Hours: 6am-12:30pm Monday-Sunday

For more information, please click the button below. 

Powered by AZEXO Shopify page builder