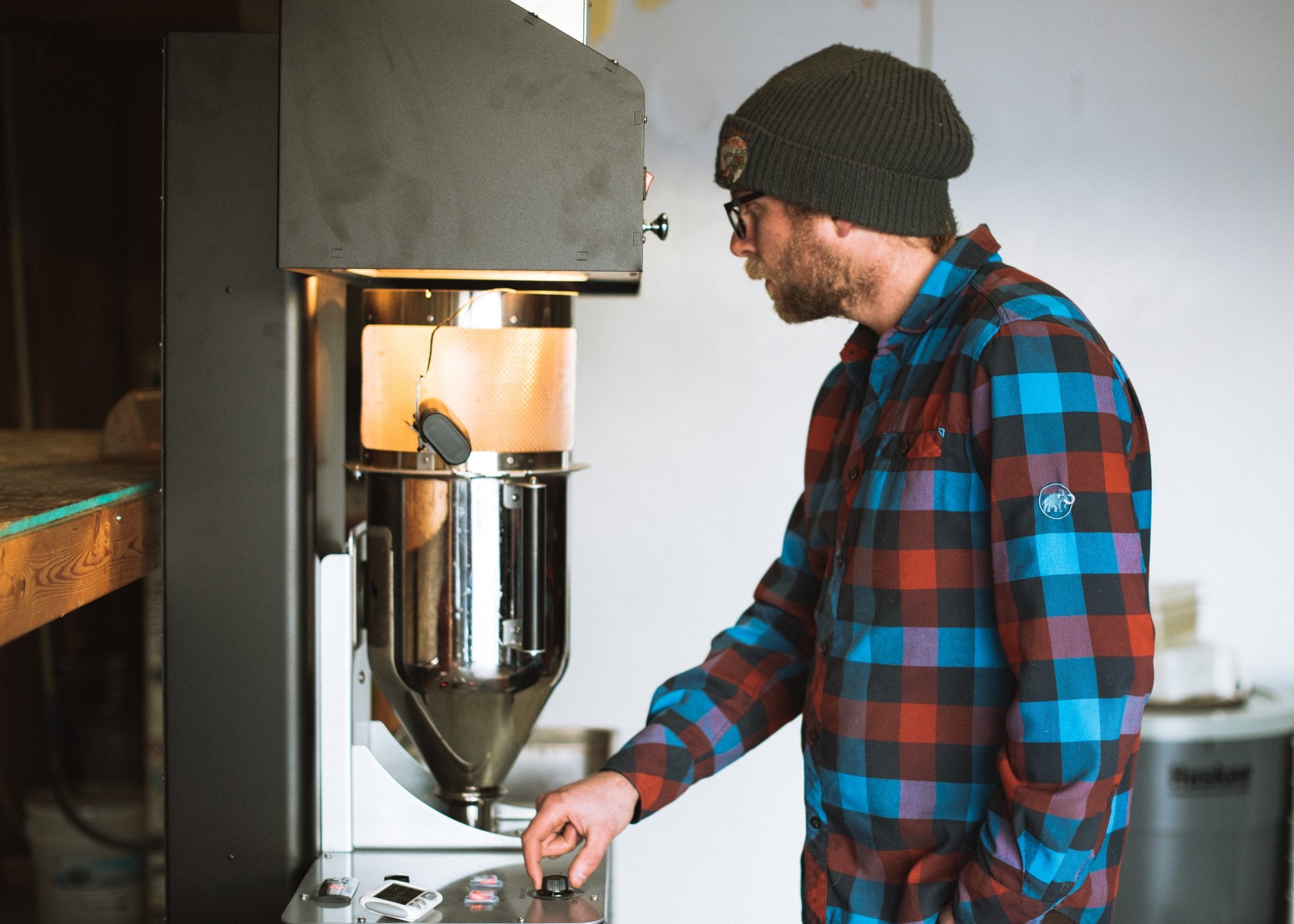 DRINK COFFEE. STAY CONSCIOUS.
Alpine Air Coffee Roasting was born from a long time passion for coffee, an eco-conscious drive to provide packaging that won't stay on Earth forever, and a desire to share just how great one of the most consumed beverages in the world can be.
 All of our coffee is sourced responsibly and is 100% organic, certified by the Montana Department of Agriculture.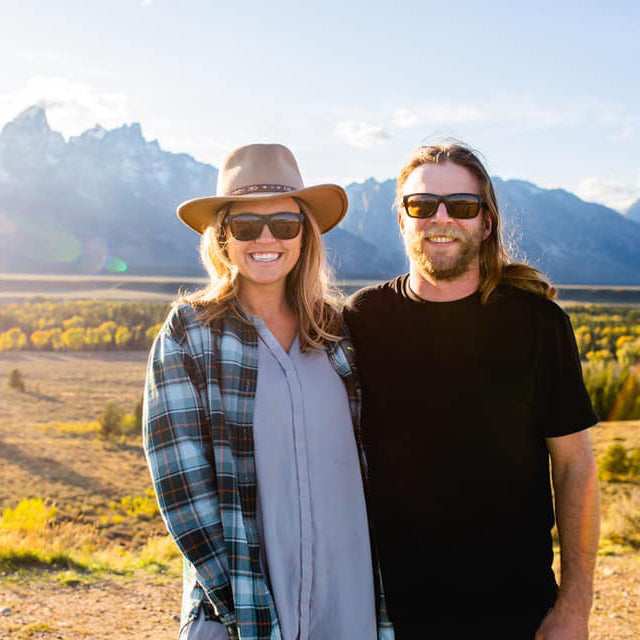 Alex Suckling (Right) & Erica Hansen
CEO & Coffee Roaster | Chief Coffee Taster
Spotty Dog (Kaha)
Life Balance Manager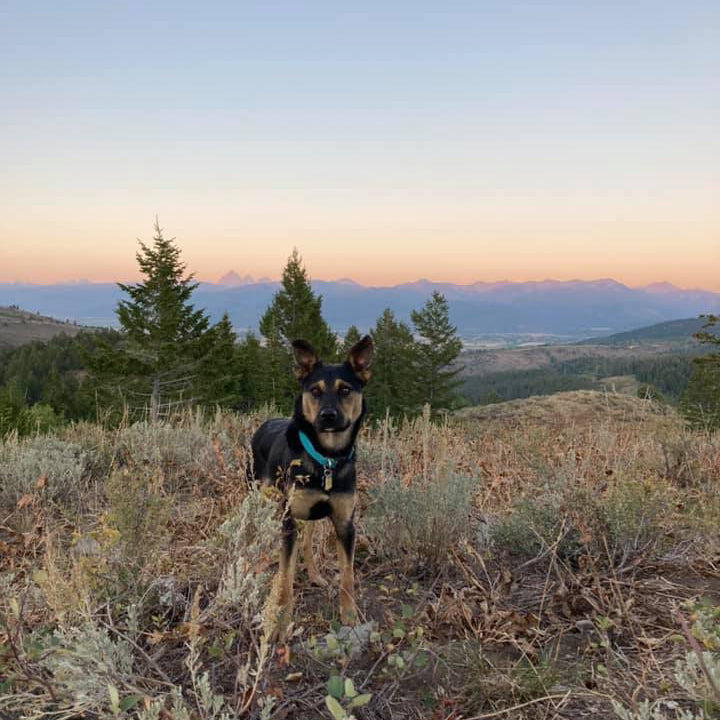 1. DOMESTIC & WORLDWIDE SHIPPING
You want coffee? We've got coffee.Free Delivery to Teton Valley ID, and Teton Valley, WY! Check out our "Shop" page to purchase coffee.
Subscribe and save! Weekly and bi-weekly pick up available in Driggs, Victor and Jackson.

Contact us to find out more about a custom coffee supply program for your business.
Powered by AZEXO Shopify page builder